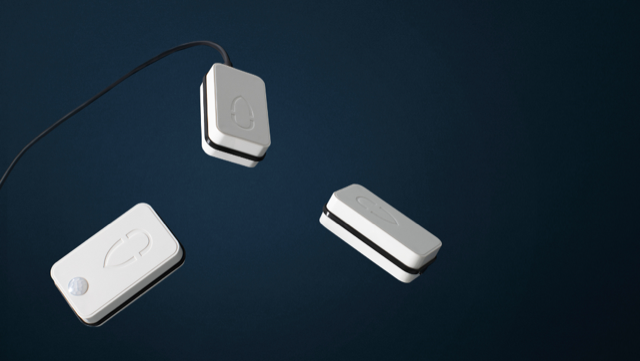 What is VirCru?
VirCru is a system of sensors that lets you monitor your boat from a mobile phone.
Get round the clock readings on the things that matter – power, location, security, water levels and more – viewable at any time via the VirCru app.
If anything unusual happens onboard, VirCru will alert you instantly.