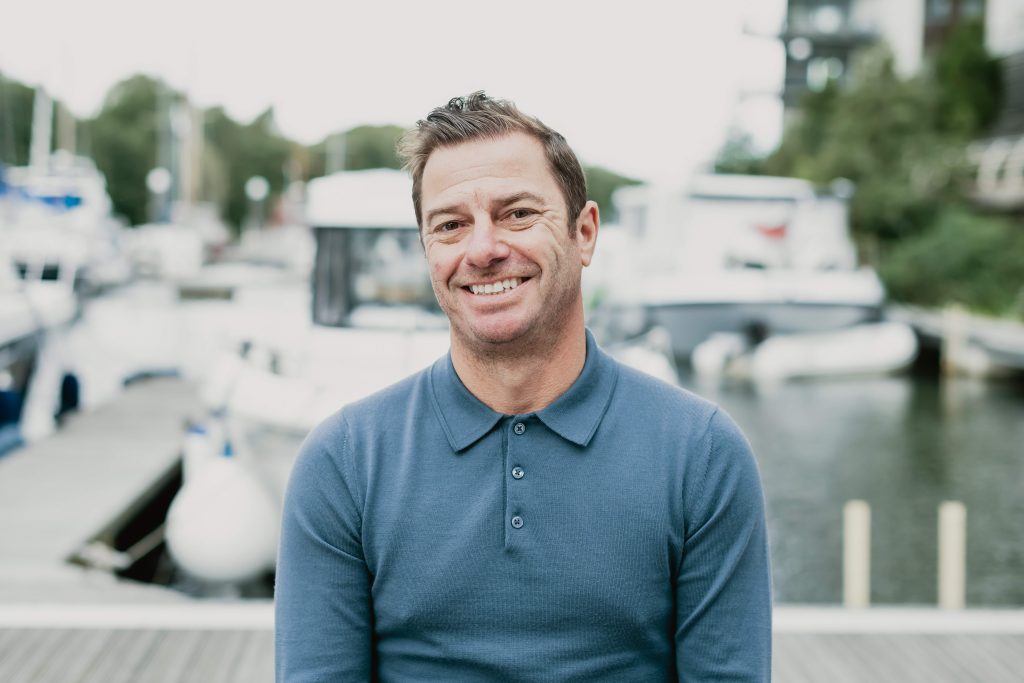 Neil has spent his life surrounded by the open water. Read on to hear about his love of surfing, run-ins with an old Shetland and plans for the future of VirCru Smart Boat Technology.
Good to speak, Neil! Why not start by telling us about your sailing experiences in the past. I hear there was a time a VirCru might have come in handy..
I started sailing dinghies in Bristol Docks when I was 10 or 11 and then picked this up again when I moved to London. When I moved to Devon I then had an old Shetland which, while 'well loved', did provide a lot of fun.
A few years ago the Shetland was taken out of the water in October, with the intention to launch again in the following Easter. The boat went back in as planned but unfortunately something had happened whilst it was in storage – it immediately began to take on water and was fully submerged within a matter of hours. Unfortunately, I was about 250 miles away in London and knew nothing about it until contacted by the Harbour Office in Salcombe!
Whilst VirCru wouldn't have prevented the boat taking on water, it would have informed me that this was happening and I could have probably prevented it from being fully submerged and subsequently a write off. Whilst this is a very unusual situation having VirCru installed for as little as £150 seems like really good value in hindsight.
What else do you like to get up to around the water?
When I moved to Devon in 2014 I wanted to get involved in something from a community perspective, so qualified as a Beach Lifeguard with Bantham Surf Lifesaving Club and the RNLI. I then qualified as a Surf Lifesaving Coach and helped to train the next generation of Lifeguards in the South Devon region. I'm immensely proud that Lifeguards I coached are still saving lives on South Devon beaches at the moment.
What do you think separates VirCru from other boat monitoring solutions? 
The most obvious answer here is the price, but I feel like accessibility is a bigger theme for our product than just its price point. 
When we looked at the market, we saw room for smart boat technology that matched the products currently available for engineering but at a fraction of the cost. We made sure VirCru worked on as many different kinds of boats as possible, and used wireless technology so it could be fitted without the need of a technician or installer.
All our sensors are therefore wireless – with the exception of the VirCru Hub that connects to your battery pack.
VirCru sensors solve the concerns that we had as boat owners, with a focus on power in particular. Our Hub has been designed to draw as little power as possible from its boat's batteries and the internal sensor batteries all have a 10 year lifetime.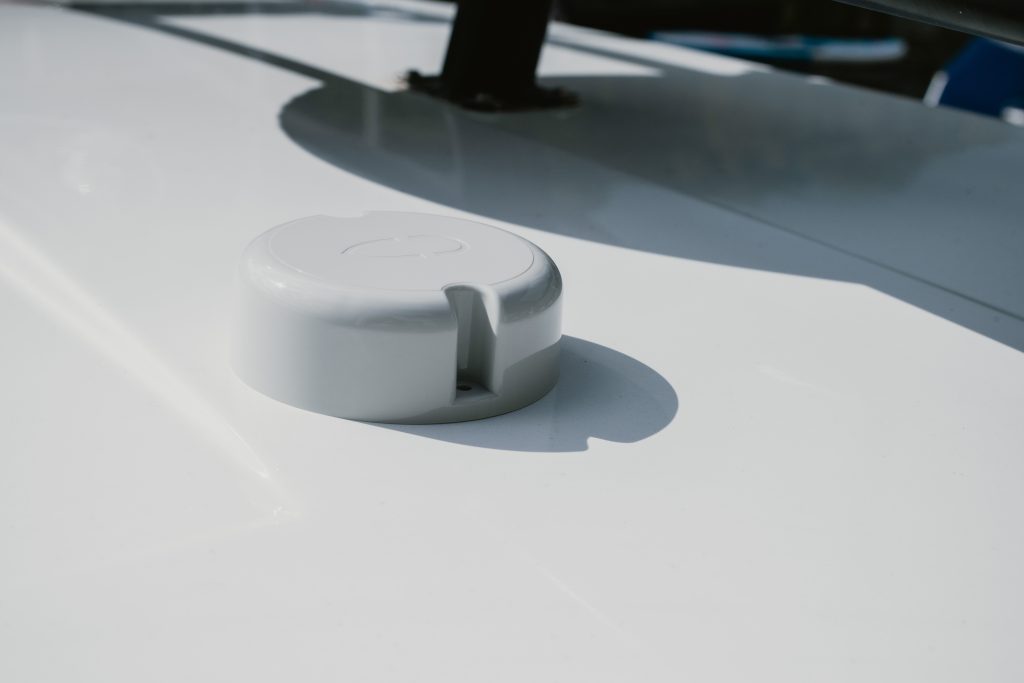 What are VirCru's plans for the future? 
Well, whilst I don't want to give too much away I can say that we're looking at how we integrate into other marine standards as well as new markets and territories. 
We'll also continue to invest in our app. We've added Trip functionality since we launched as well as a whole load of improvements so that's an area we'll continue to develop in.